Dr Katie McFall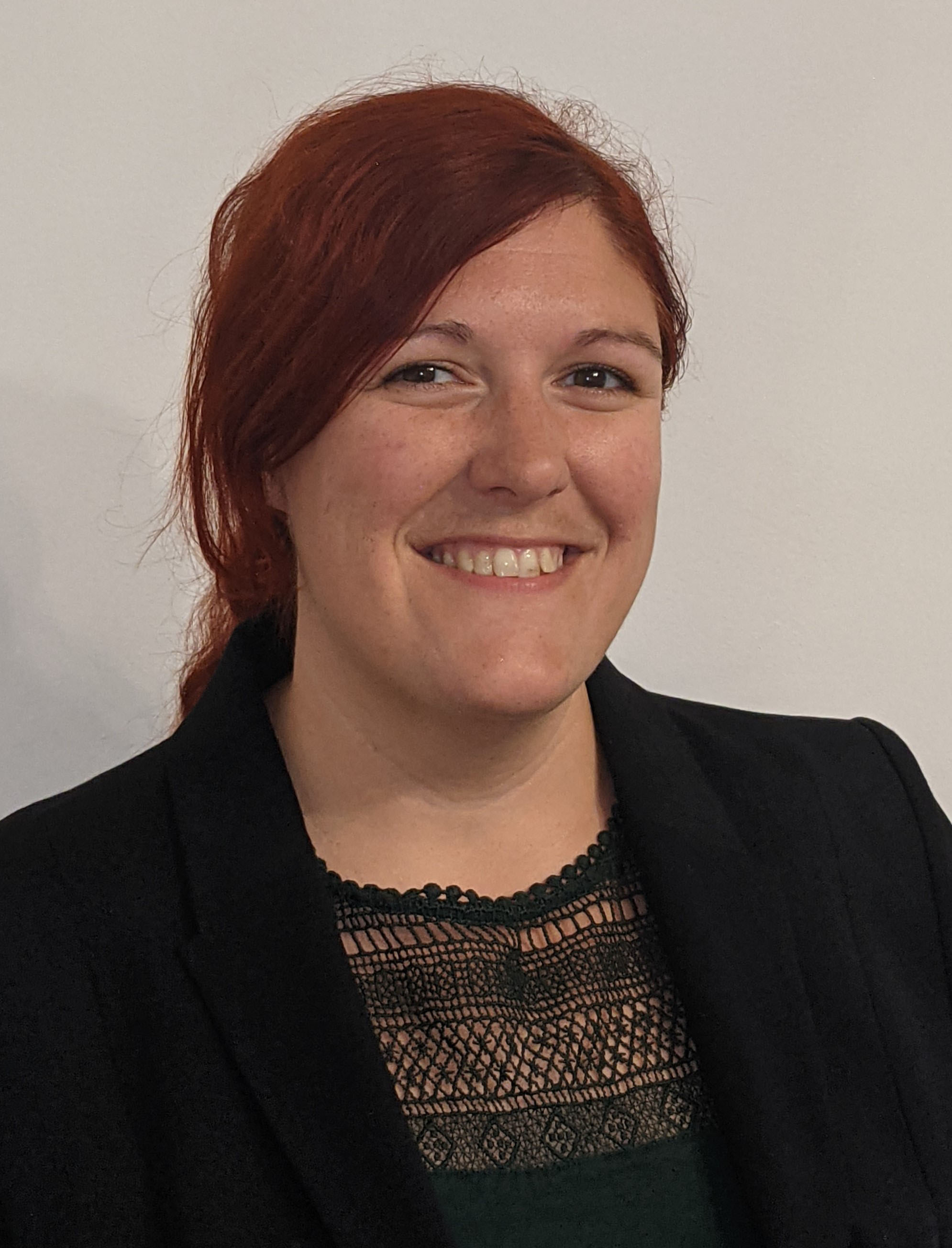 Lecturer in Earth Sciences - Economic Geology, University College London
Dr Katie McFall is a Lecturer in Economic Geology at University College London, where she researches and teaches ore forming processes and geometallurgy, with a particular focus on critical and precious metals.
Katie obtained her PhD from the University of Southampton in 2016, which focussed on the behaviour and distribution of critical metals in porphyry copper deposits. She worked as a postdoctoral researcher at Cardiff University for 5 years, undertaking research which included investigating the control of tectonic environment on porphyry Cu deposit metal endowment, the geometallurgy of critical metals Te and Se in magmatic and hydrothermal ore deposits, and understanding the role of volatiles in magmatic sulphide deposit formation.
Katie works extensively with the mining industry, with successful research partnerships in the fields of exploration, processing mineralogy, mine waste and ESG. She has recently started a new economic geology research group and fluid and melt inclusion lab at UCL and is re-invigorating economic geology teaching in the department by developing new modules and field courses to give undergraduates the professional skills they need for a career in the minerals sector.