Emma Leith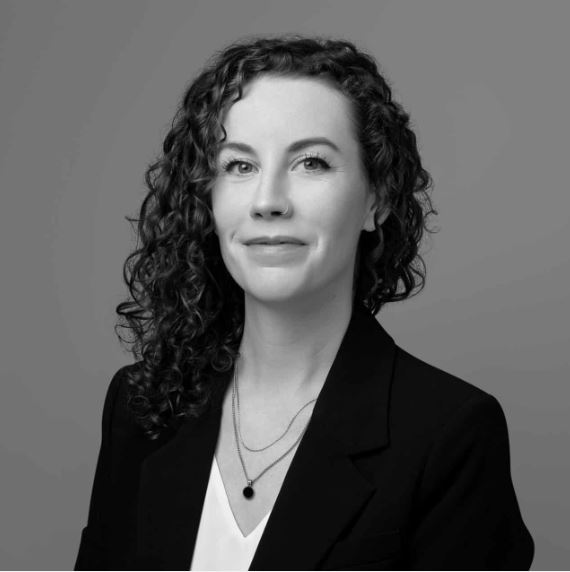 VP ESG & Communications, La Mancha Resource Capital LLP
Emma has 15 years of mining and sustainability & social performance experience. She joined La Mancha in August 2022 to oversee all ESG aspects. Emma has extensive operational experience in managing ESG challenges throughout all stages of the mining life cycle, from evaluation, exploration, construction, operations to closure.
Prior to joining La Mancha, Emma was the Director of Sustainability at Centerra Gold, responsible for site level social performance at their British Columbia sites. Prior to working with Centerra, Emma was working with Agnico Eagle, most recently with the Nunavut division on the community relations team.
Emma holds an MBA from the University of McGill and HEC and can speak English, French and Spanish.