Fiona Clouder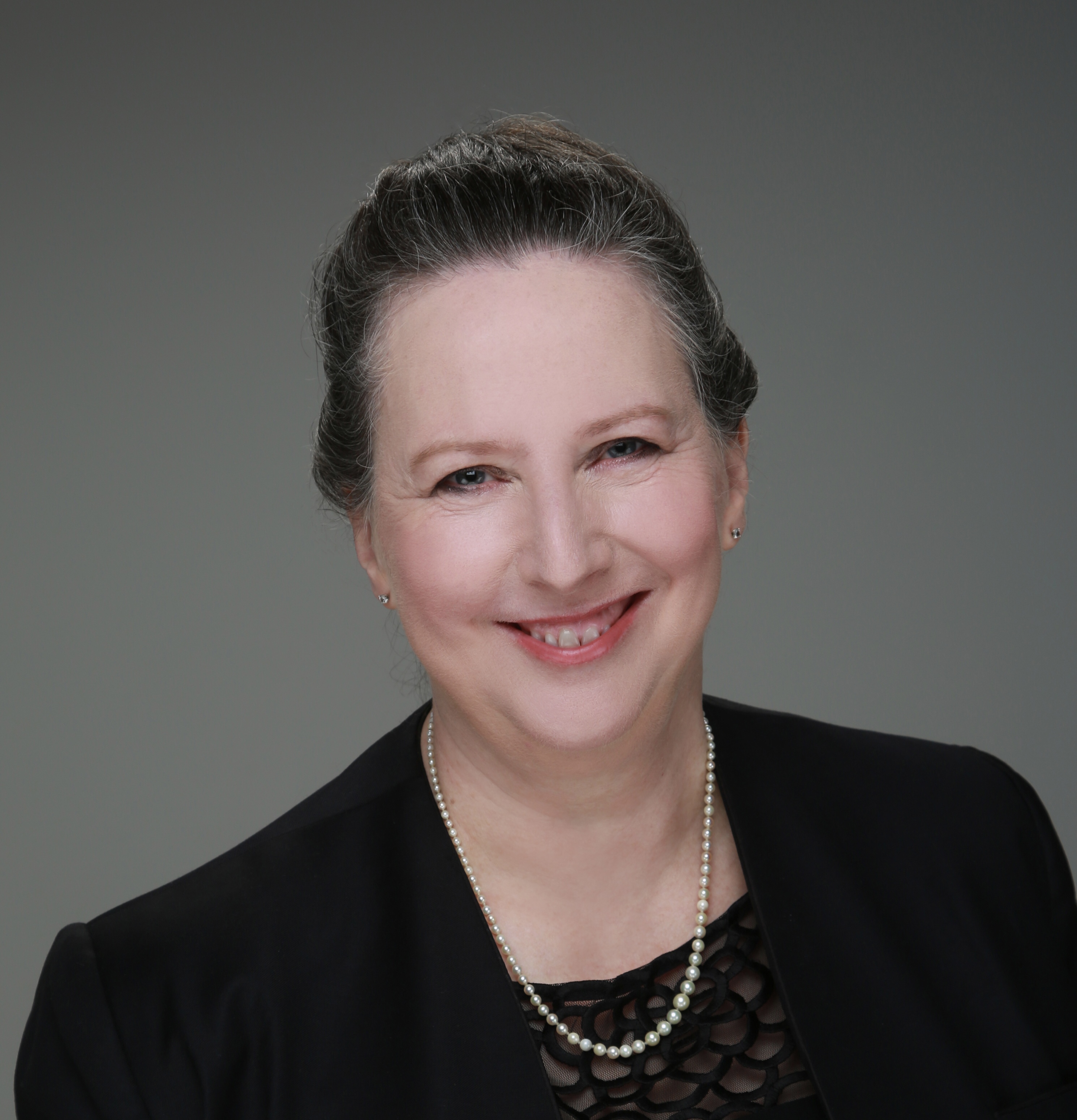 Chief Executive, ClouderVista
Fiona Clouder has wide experience of government relations and business links, both as a diplomat and now in the private sector. Fiona is a Senior Advisor to Appian Capital Advisory, a leading investor in metals, mining and infrastructure. She is an Independent Director of the Chilean Cobalt Corp – C3.  Her work also includes corporate diplomacy with The Ambassador Partnership and other consultancy. Fiona is a Distinguished Fellow of RUSI (Royal United Services Institute). She is also Chairman of the Anglo Chilean Society.  
Fiona was previously Regional Ambassador, Latin America and Caribbean, COP26 driving diplomatic engagement at the top of governments and business, to build partnerships and influence for the UN Climate Change Conference - COP26 - outcomes; and prior to that UK Ambassador to Chile. Before that she led the FCO (Foreign & Commonwealth Office, now FCDO) strategy on Latin America (the Canning Agenda). Fiona joined the FCO in 2001, from the Research Councils (now UKRI) to build and lead the global Science and Innovation Network (UKSIN), embedding science in foreign policy and international relations. 
In her current work, Fiona continues to focus on Latin America and Net Zero. She is particularly interested in the interface of mining, energy and environment issues.