Jo Battershill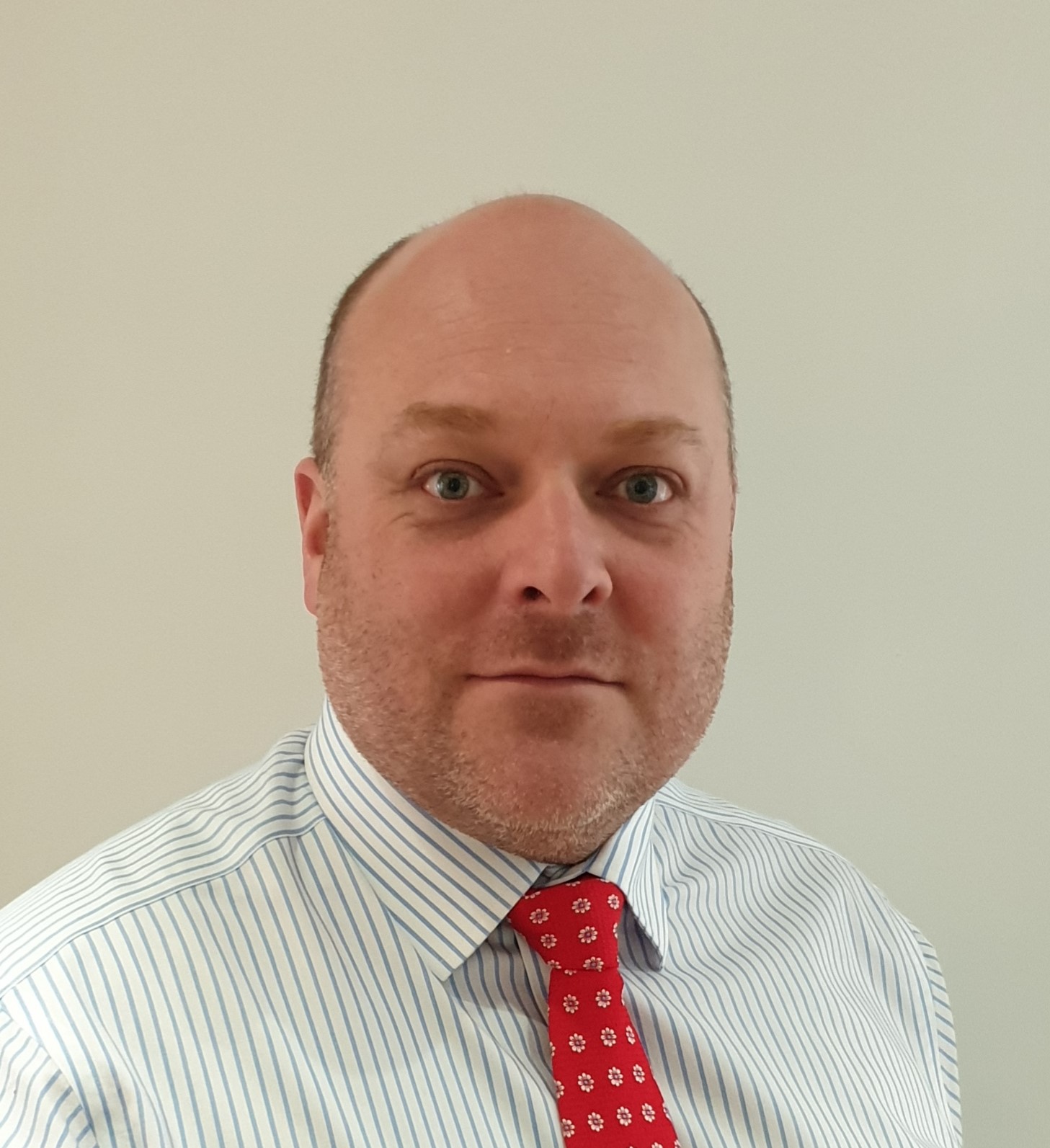 CEO, Anglesey Mining plc
Jo is a mining geology graduate from Camborne School of Mines and has over 25 years of experience both in mining operations and in the finance sector, particularly in Australia and in the United Kingdom.
After almost a decade working in mining operations and business development with Western Mining Corporation in Australia, in 2004 he joined Hartleys, a boutique broking house in Perth, Western Australia. He subsequently worked in the mining finance sector for 17 years until July 2021, primarily as an Executive Director for UBS in Sydney/London and as Managing Director for Canaccord in London. He has extensive knowledge and connections within the mining and finance industries. Early in his mining career he worked as an underground miner at the South Crofty Tin Mine in Cornwall, while attending the School of Mines.
Jo is also a founder of privately owned Argyll Battery Metals Limited, which is exploring for nickel, copper and PGM's in Scotland and a non-executive director of ASX listed companies Silver Mines Limited and Errawarra Resources Limited.